Providing quality care to your pets.
With over 19 years of experience, At Your Paws Pet Services offers in-home pet sitting and dog walking. We provide your dog, cat, and other pets the care they need while you're away – right in your own home. We truly love animals.

With us, your are assured reliable and responsible service.
Stay in a secure, familiar environment.
Follow their customary routine and diet.
Avoid exposure to illness from other animals.
Receive loving individual attention.
You can leave home with peace of mind knowing that you've left your house and pets in good hands.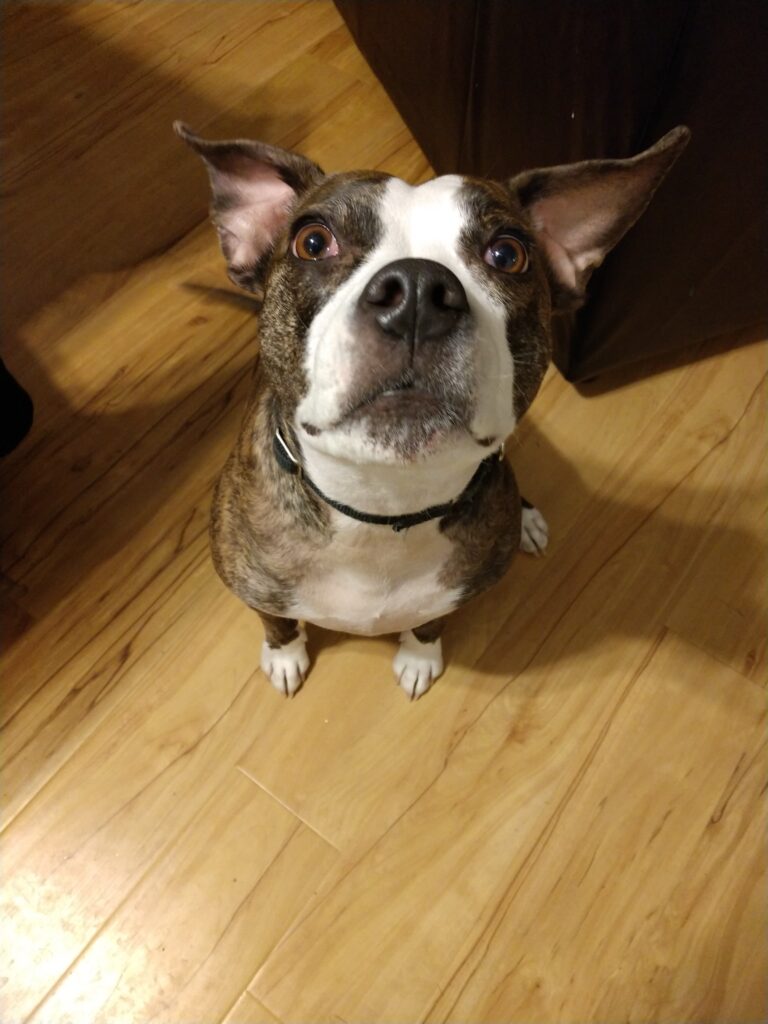 ---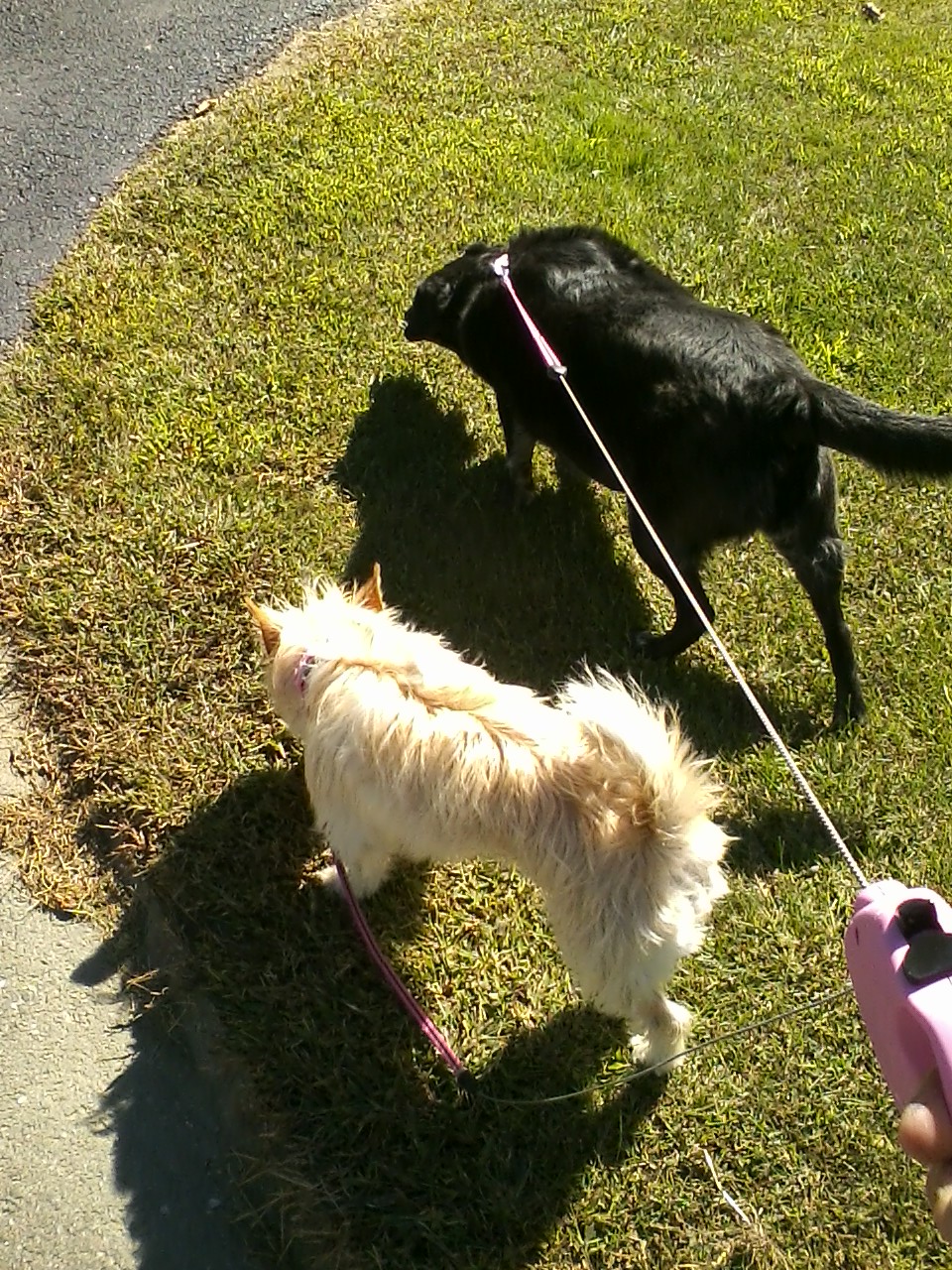 Dog Walks
Working a long day. Let us take your dog(s) for a nice walk, romp in the yard and lots of tlc.

We will let your pet(s) out to go to the potty, exercise, go for a walk, play, serve lunch and administer medications.
Most visits are 20-30 minutes in length.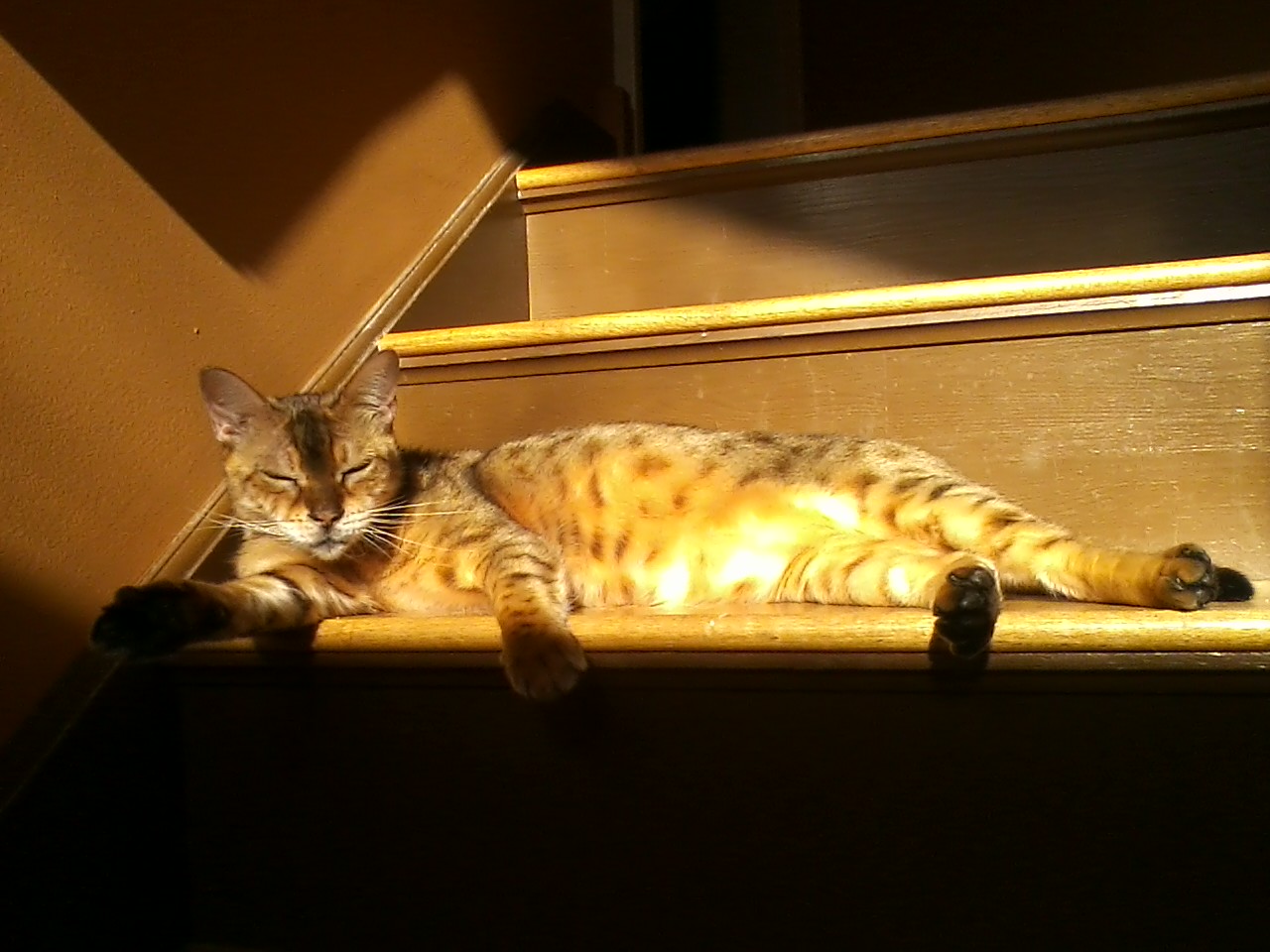 Pet Sitting
Going away. need someone to care for your pets.
Most visits are 20-30 minutes in length.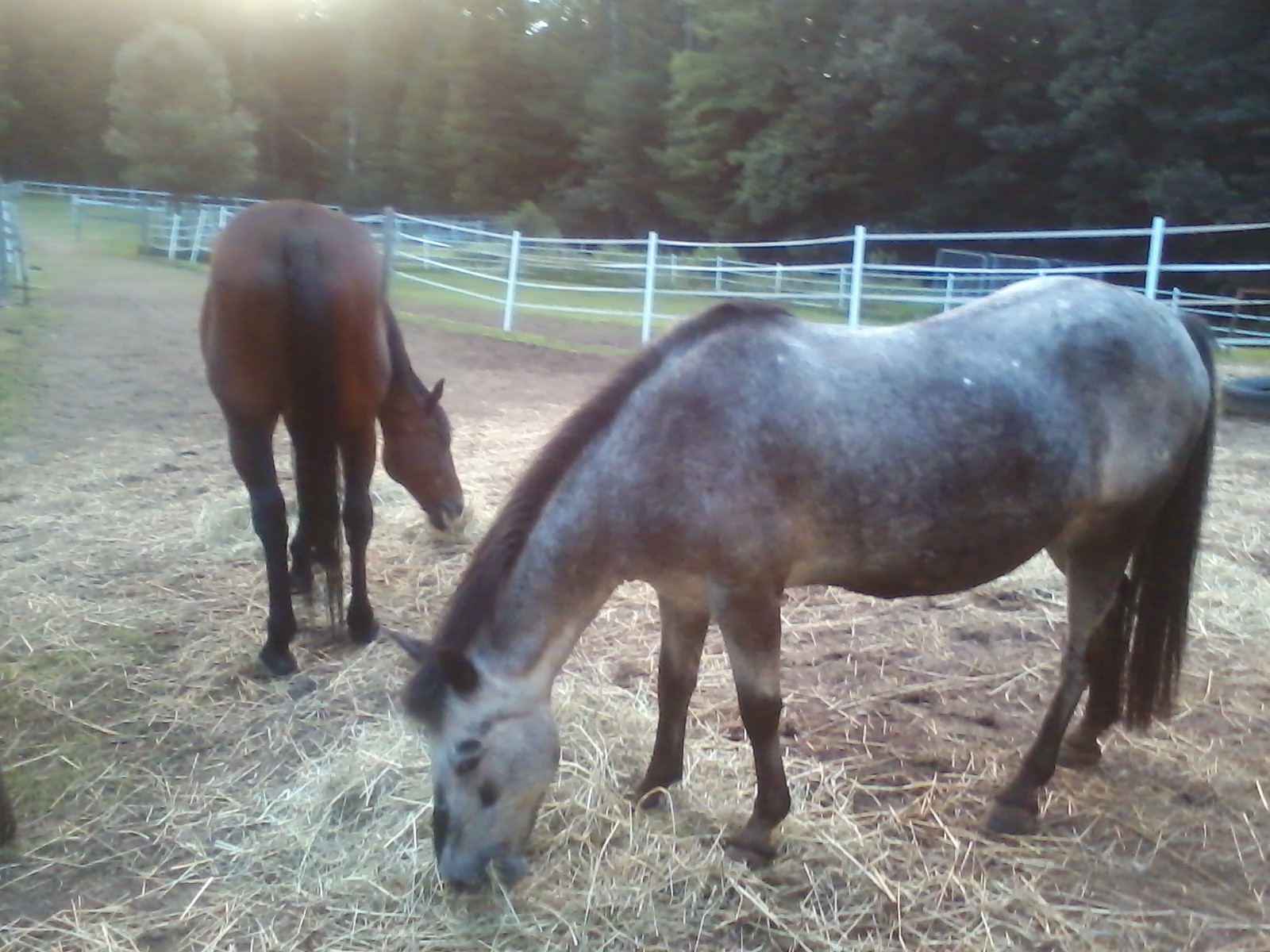 Farm Sitting
Take back your time, we'll take care of your pets.